---
This is a low filament detector for your 3d printer. 
When your filament runs low it will sound the alarm giving you time to
pause or reload your filament. This item is very simple but also very reliable,  when your half way through a five hours  print and your printer runs out of filament, this will save the day. It will also save you money by letting you use that last little bit of filament left on each roll. 
Each unit comes with 5 tops so you can pick the color that matches your printer. 
It will work with 1.75 or 3mm filament, by changing a part that is included. 
"Trademark endlessparts" 
check out the videos.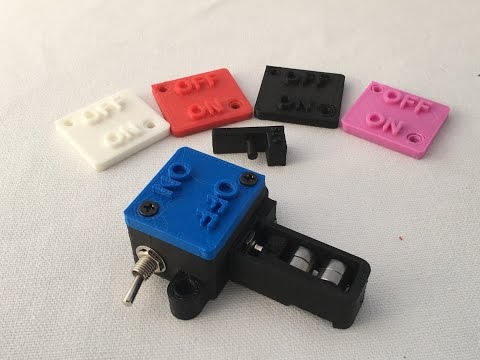 low filament sensor for 3d printer detector sounds an alarm when out monitor - YouTube
Video will open in a new window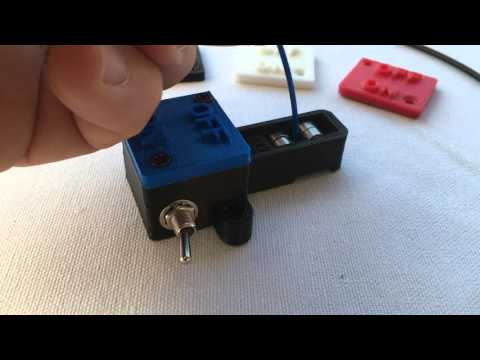 low filament sensor for 3d printer detector sounds an alarm when out monitor - YouTube
Video will open in a new window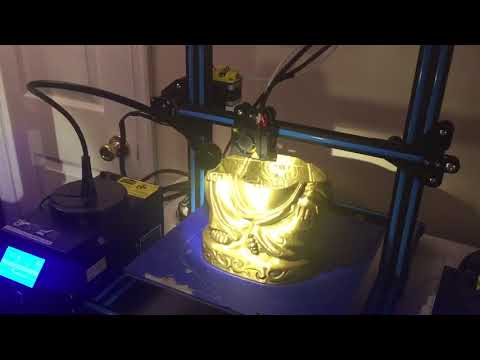 3D Printing Tip: CR-10 + Low Filament Sensor from Endlessparts.com - YouTube
Video will open in a new window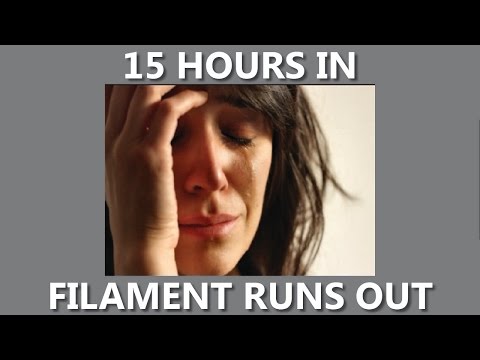 Never Run Out of Filament Again - Low Filament Sensor Review - 2015 - YouTube
Video will open in a new window
---
Share this Product
---
More from this collection